Nishat Mills Limited
Nishat Mills Limited, the flagship company of Nishat group, was established in 1951. NML is the largest composite textile set up in Pakistan, with an annual turnover of US $ 575 million and ISO 9001 certified.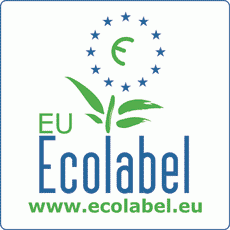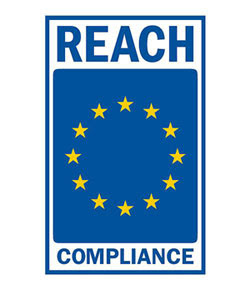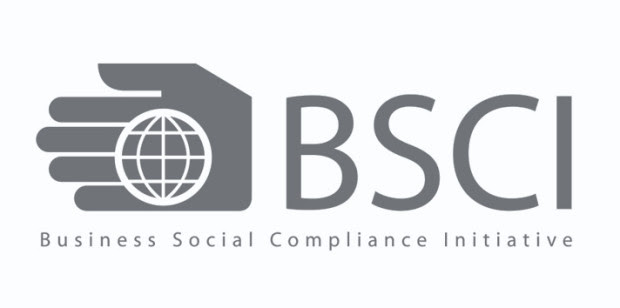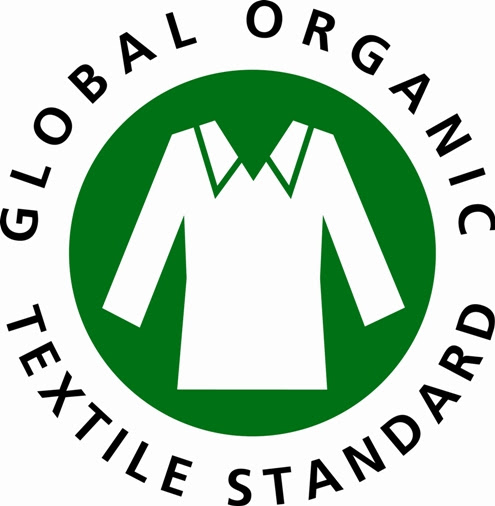 We are one of the most trusted brands in the spinning market due to our efficient production and quality, with over 300,000 spindles, operationally organized into 8 spinning units. We have 800 modern air jet and projectile looms which produce approx. 9 million meters of fabric per month and makes us the largest weaving facility of Pakistan catering to home textile and apparel fabrics. The product range includes high thread count satins/percales, specialised jacquard and dobby weaves, organic and bamboo fabrics. Equipped with the latest machinery Nishat has a dyeing and printing capacity of 42 million meters annually. For efficient processing and finishing the home textiles plant ensures optimum quality standards at all levels. The chemicals used in all processes are European based and are Oeko tex certified. Besides offering normal hand feel we offer bases like soil release, nano care, easy care, wrinkle free, anti-microbial, anti-mosquito, fire retardant, water proofing, and anti-fungus finishes on various thread counts and blends for hospitals and high end hotels. We possess state of the art technology to meet testing requirements and the fabric produced is testified with excellence. With 600 stitching machines equipped with switch track system we have the capability to produce over 10,000 bed sheets, quilt covers, 8000 curtain pairs on daily basis. Furthermore a dynamic research team taking advantage of the vertically integration keeps on creating new product ideas and fashion collections. We believe in strong relationships based upon mutual trust, respect and openness.